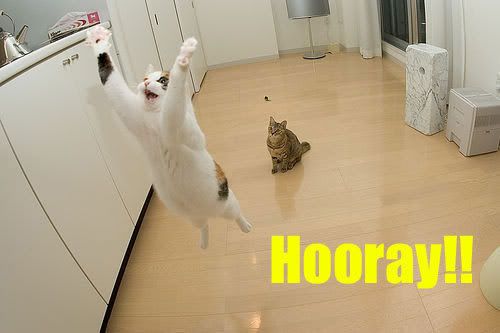 finally, the hard work pays off!!
my 40 doc, Buku Catatan Pertama, Lejar, Imbangan Duga, Penyata Pendapatan, Kunci Kira-Kira and Kad Stok dah siap!!!!!
semua dah siap!!!!
hahahaha!!
what's left now is
to key into PC
all the documents i've made..
yea, i know, it's a lot to do..
but, like teacher Woon Phei Nee told me, NEVER GIVE UP!!
and until now, i didn't give up and i WON'T give up!!!
"SEMANGAT"
"AJA!!AJA!!"